Hoon Mok Chung Scholarship Recipients
2020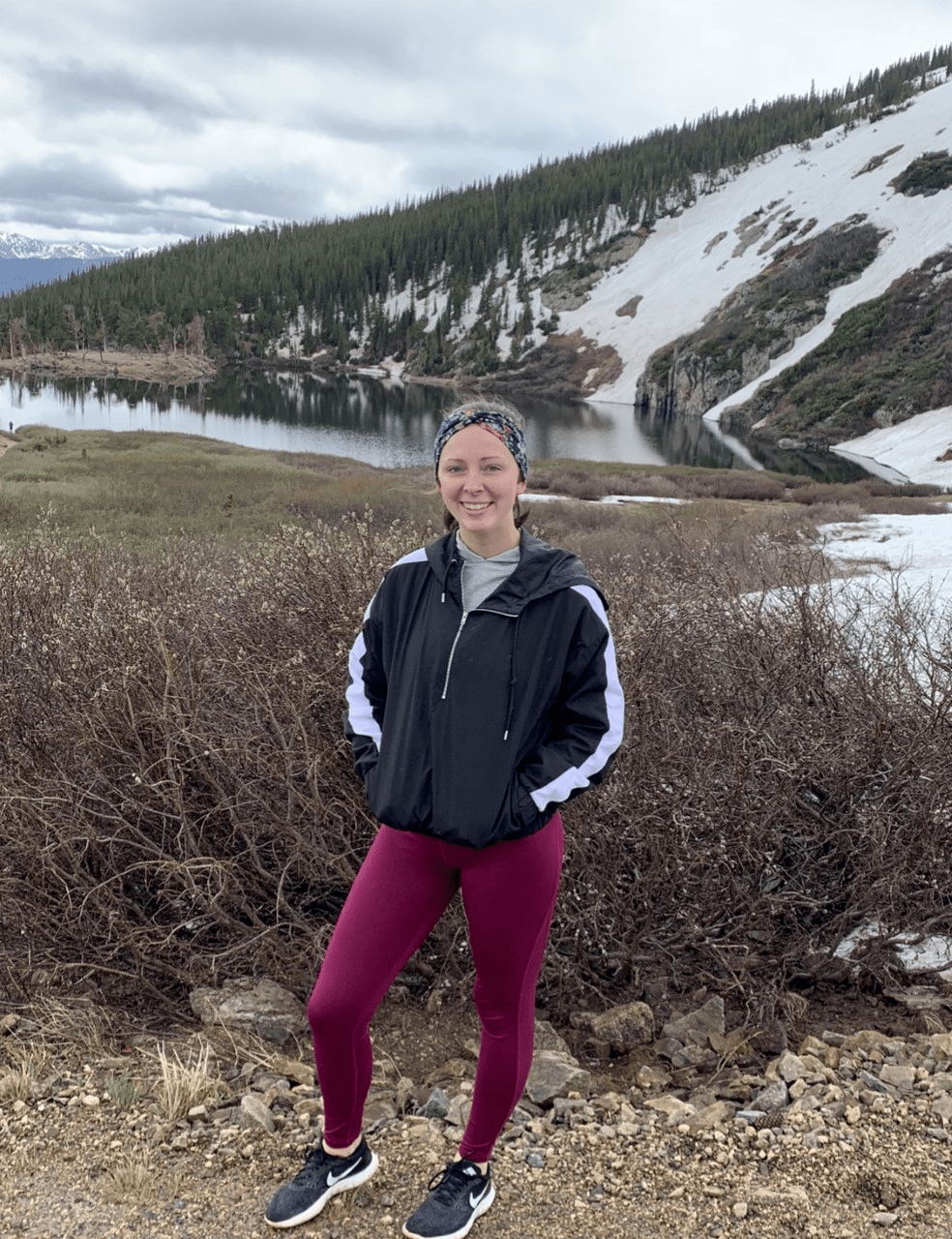 Cara Forbes
My name is Cara Forbes, and I am a sophomore at Illinois State University majoring in English and Mass Media. With the help of the Hoon Mok Chung Scholarship, I will be studying abroad in San Jose, Costa Rica for the spring 2020 semester. Studying abroad in Costa Rica will be what I hope is just the beginning of a lifetime journey of travel and exploration, for my dream is to join the Peace Corps, as well as to be a photojournalist for an organization like National Geographic. My experiences in Costa Rica will allow me to gain the independence and confidence needed to pursue a career of lifelong travel, as this will be my first time traveling out of the country, as well as my first time traveling alone. In Costa Rica, I will have the opportunity to take a cultural photography class, which will be a wonderful learning experience in my desired field of work. I am most excited to explore the culture of Costa Rica, and I will be participating in a homestay with a Costa Rican family, which will immerse me in the language, cuisine, and customs of the Costa Rican culture. I am also extremely excited to explore the many breathtaking views and sceneries that Costa Rica has to offer, as I think there is something unmeasurably beautiful about the diverse landscapes and naturality of the world. I am beyond grateful for the incredible opportunity ahead of me, and I want to thank the Hoon Mok Chung Scholarship for making it possible.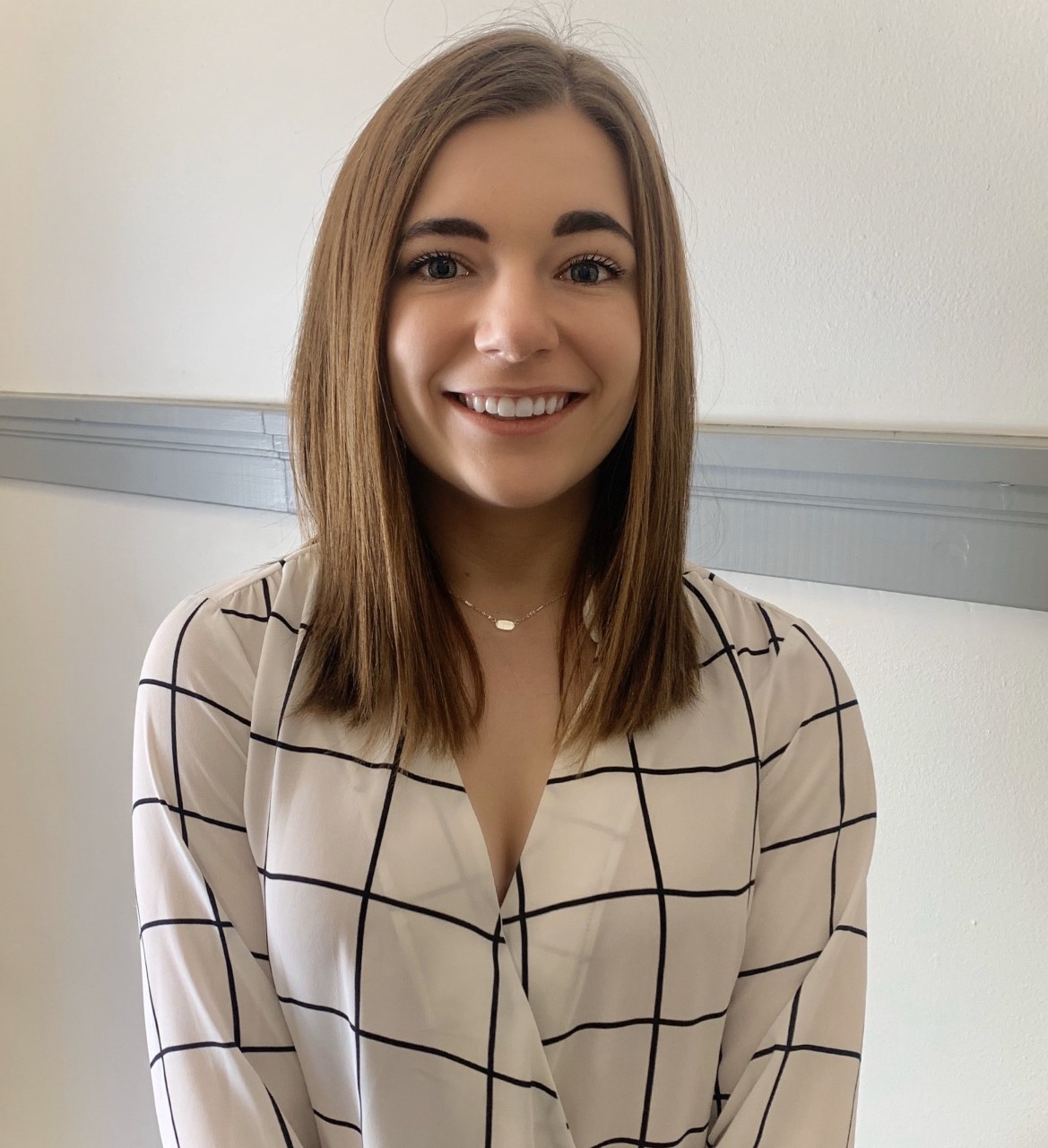 Bailey Mattson
My name is Bailey Mattson, I'm a junior at ISU and majoring in Nursing. I've always wanted to travel and see the world, but even more so experience life beyond the United States. As a nurse I get the privilege to meet all kinds of people, and I feel having in-depth exposure to differences in views on health and lifestyle abroad would be an invaluable experience. With the help of the Hoon Mok Chung scholarship, I will be spending my Spring 2020 semester in Osaka, Japan. I plan to take courses that focus on sociology and health perspectives of Japan as well as a course specifically about the medical field in East Asia. Along with these I will be fulfilling my remaining general education requirements and learn even more about Japanese culture in the process. I am so thankful for this award and the opportunity to travel outside of the country for the first time. My time abroad will bring about new challenges and experiences that I know will change my life and help me as a future nurse!
Jessica Lamberty
My name is Jessica Lamberty. I am an International Business major and Spanish Language minor at ISU. I will be studying abroad in Bogotá, Colombia during my Spring 2020 semester, and will be the first student from ISU to study in this location. I hope to land a career putting others first by working with humanitarian outreach programs in underdeveloped countries. Thanks to the Hoon Mok Chung Scholarship, I am able to study abroad in a city full of opportunities and I am excited to document my adventures and endeavors while I take on the unknown. While abroad, I will continue to take business, Spanish, and cultural courses, as well as some Salsa dancing lessons. I am incredibly grateful and honored to be a recipient of the Hoon Mok Chung Scholarship and cannot wait to be immersed in the culture and language of Colombia.
Prior Years
Prior Year Recipients

| | | |
| --- | --- | --- |
| Year | Name | Country |
| 2019 | Bianka Serna | Costa Rica |
| 2019 | Katherine Helander | Mexico |
| 2019 | John Richard | Japan |
| 2019 | Emmi Chambers | Costa Rica |
| 2019 | Shea Grehan | Cuba |
| 2019 | Noel Schieler  | Mexico |
| 2018 | Mary Fischer | Mexico |
| 2018 | Melissa Oelke | Mexico |
| 2016 | Anna Bygrave | Panama |
| 2014 | Ben Egger | Japan |
| 2013 | Arielle Rosenberg | South Korea |
| 2013 | Daily Spangler | Japan |
| 2013 | Karina Ruiz | Brazil |
| 2013 | Kristen Gianaris | India |
| 2013 | Lauren Gryczewski | Japan |
| 2013 | Tess Losada | Brazil |
| 2012 | Sam Iwai | Japan |
| 2010 | Joseph Blanche | Japan |