Illinois State University Peace Corps Alumni
The alumni below studied at Illinois State, served with Peace Corps, and launched their careers. These individuals were part of the Master's International Program, which Peace Corps ended nationwide in fall 2016.
Rachelle Wilson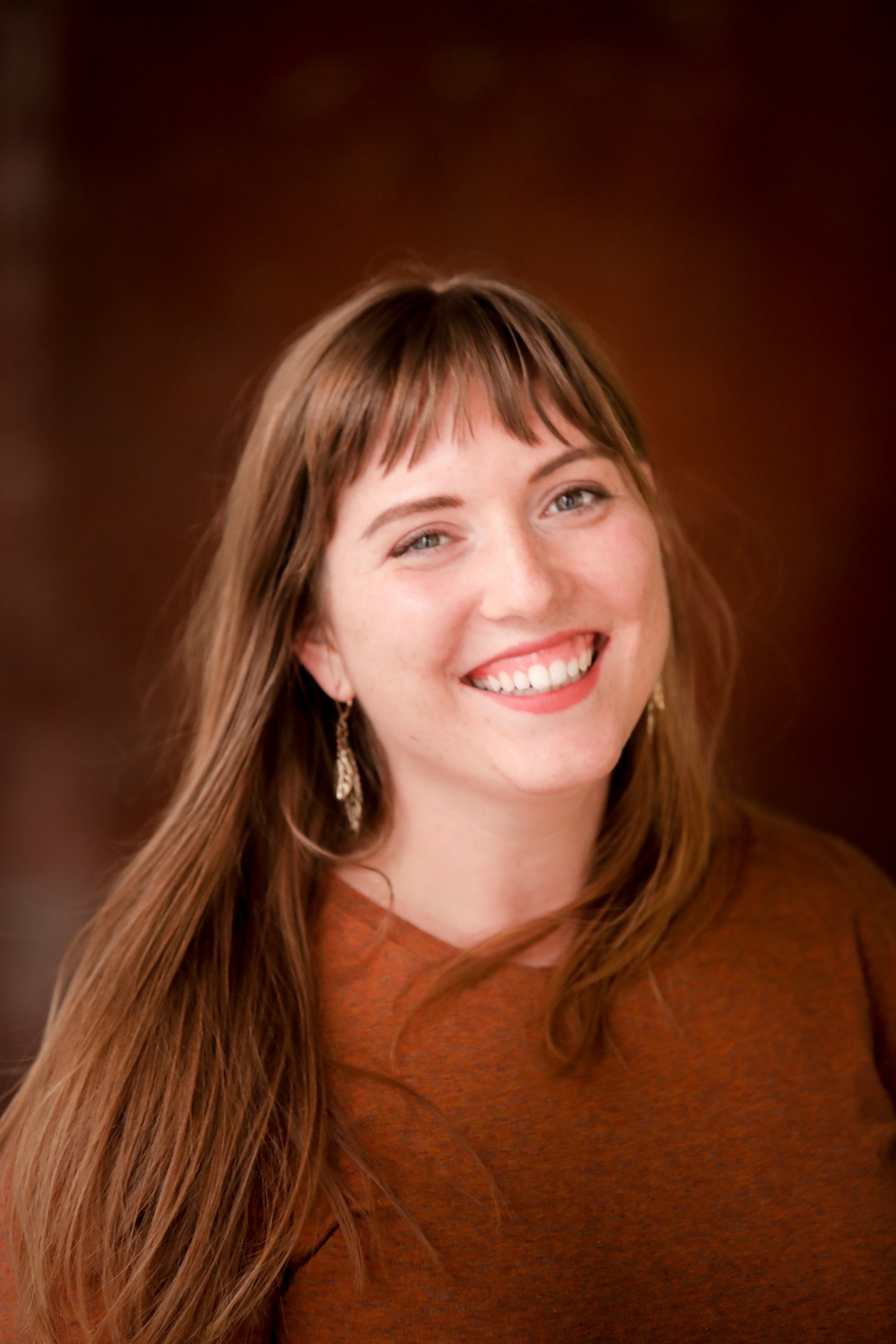 Peace Corps Master's International, 2016 Political Science 
Rachelle Wilson received her Bachelor's of Arts from Georgia State University in 2012. It wasn't until Rachelle left Georgia that she realized just how much of a southern girl she is at heart. She received a Master's of Science through an academic partnership between the United States Peace Corps and Illinois State University and she earned her degree in Political Science while simultaneously serving in the Kingdom of Morocco. Focusing on community development, she is proud to have learned and used Moroccan Arabic during her twenty-seven months in the field.
Upon her recent return to the United States, there was no question about where in the world she wanted to be. Macon, Georgia had been calling her from across the Atlantic. She is excited to be working with the Historic Macon Team as the Director of Engagement and looks forward to adding new memories in Macon.
"I am so proud to work with volunteers on a daily basis who are passionate about our community and I'm honored to be tasked with sharing our mission of preservation through Macon and beyond. The Stevenson Center has equipped me with the tools I need to be an impactful community leader, which is only enriched with every professional experience," Wilson exclaimed.
Sean Moore 
Peace Corps Master's International, 2010 Sociology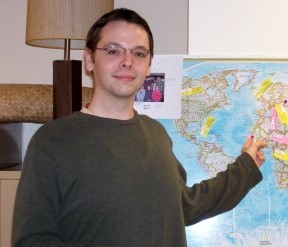 Sean Moore earned a bachelor's in integrative studies focusing on leadership and conflict resolution from George Mason University. During that time, he became interested in sociology coursework and decided to pursue a graduate degree. 
"For me, sociology offered not only an insight into the processes of development and a critical eye towards its goals, but it offered a perspective that was sensitive to cultural dynamics in developing area," noted Sean. Finding the Stevenson Center a supportive and productive educational environment, he appreciated creative debates with his fellow graduate students. 
Sean served in Mauritania in West Africa as manager of a Young Girls' Mentoring Center as part of the Peace Corps Girls' Education and Empowerment program. In addition to challenging the gender gap in education, he helped construct programming and coursework to build life skills. 
After Peace Corps, Sean finished a teaching fellowship for the non-profit WorldTeach in the rural Western Hunan province of China. He then served as a teacher at Chongqing University of Technology for a short-term Peace Corps Response position. Sean stayed after his position ended, working in different capacities, including project manager for Teach for China and as an ESL teacher in Guangzhou. 
Calvin LeSueur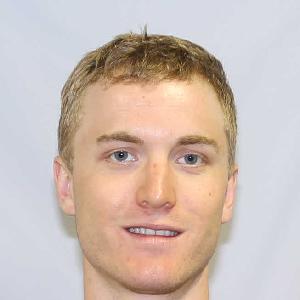 Peace Corps Master's International, 2016 Applied Economics 
Calvin LeSueur is an Economic Development and Tourism Coordinator for the City of Canby, Oregon. He moved to Portland after graduation and completing his Peace Corps Service, where he has pursued community development work in the vein of what he enjoyed so much about his work with Peace Corps. After working various temporary jobs, from ecological restoration laborer to international development analyst, he found a coordinator level position in economic development and tourism for a small city outside of Portland. He conducts small business outreach, coordinates community meetings and events,, and manages the Main Street Program. He studied Art and Economics at the University of Colorado and served as an Economic Development Intern for the City of Boulder. Before leaving Boulder, he completed a 200-hour yoga teacher training which was an important aspect of his Peace Corps service, whether it was working with youth or maintaining his own well-being.
"All of the community interaction and working with a committee to execute a development project was a valuable experience for my current position. The challenges of Peace Corps were so often exasperated by facts beyond anyone's control, and I learned that even then a community can work through such challenges through organization, communication, and hard work," explained LeSueur.