Peace Corps Fellows Alumni
Amy Deal
Peace Corps Fellow, 2010 Sociology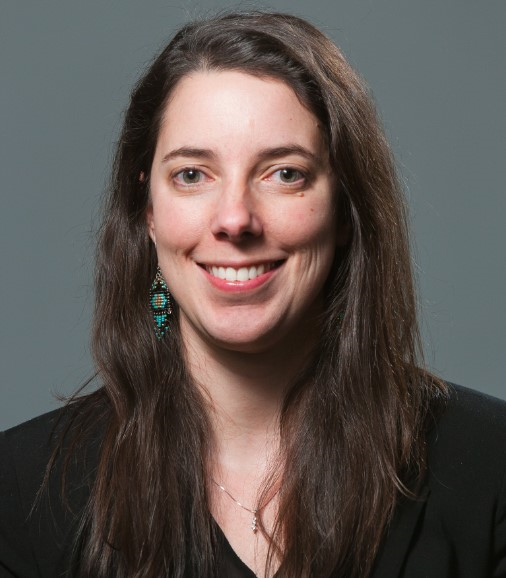 Amy Deal is currently an International Associate Project Director with Education Development Center (EDC) with over 10 years of experience in teaching, curriculum development, and project management in West Africa, Asia, and the U.S. She developed and taught English language curricula for 4th and 5th grades with Peace Corps in Mongolia, university courses on rural and community development in Liberia, and business and life skills lessons for web-based trainings offered globally. Since joining EDC three years ago, Amy has managed and provided technical support for in-person and web-based education projects. Her professional practice was with the Greater Livingston County Economic Development Council, and she conducted thesis research on the impact of adult education opportunity on rural communities. 
Amber Madden 
Peace Corps Fellow, 2013 Applied Economics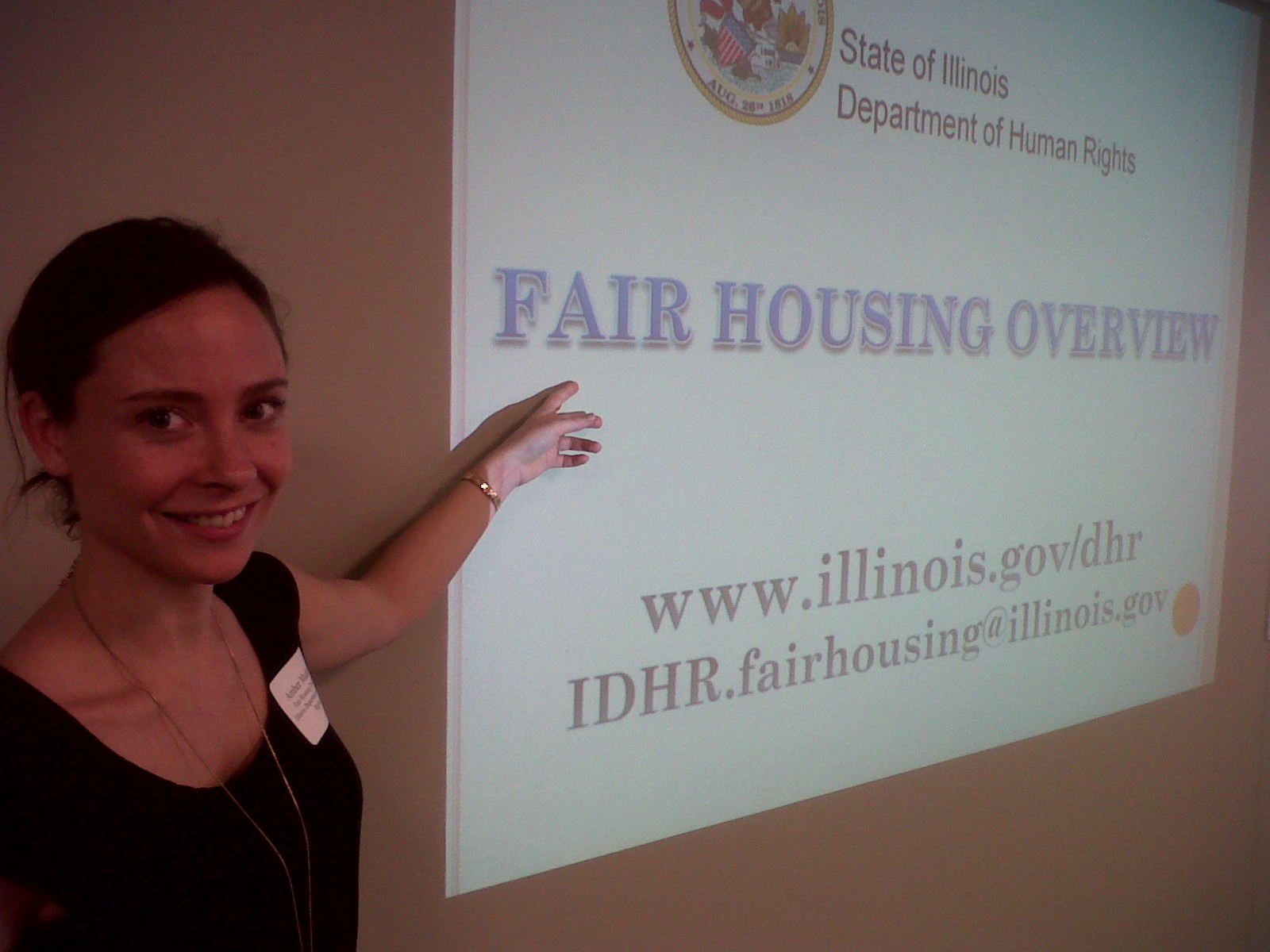 Amber Madden received an economics degree while minoring in global studies in her undergraduate career. During her Peace Corps service, she worked in Nicaragua, developing small businesses. She conducted needs-based community analysis to identify development opportunities and worked to help find markets and grants for local agricultural producers. In addition, she provided entrepreneurship courses and basic skills training to local businesses and women's groups. 
Amber's professional practice was with the Illinois Department of Human Rights in Chicago. "I felt confident in expressing my opinion to upper management because of my educational background. I knew that I had a good understanding of community development issues and my input was important," said Amber. She worked there as a Training Projects Coordinator, managing two HUD grants and building partnerships with local governments, housing authorities, and community organizations to assist in the identification of barriers to housing. 
Amber worked for three years for New York City's Office of Management and Budget, most recently as the Policy and Program Unit Head for the Hurricane Sandy grant. She focused on program planning and implementation for the $4.2 billion Community Development Block Grant (CDBG) Disaster Recovery allocation that funded a variety of housing, business, and infrastructure projects. Amber is now CDBG Director for the Tidal Basin Group in Denver, Colorado.
Lauren Troxtel
Peace Corps Fellow, 2017 Kinesiology and Recreation   
Lauren Troxtel graduated from Central Michigan University with a bachelor's in public health education, health promotion and a minor in nutrition. During her Peace Corps service, she served as a community health volunteer in Ethiopia. Lauren then went on to the Stevenson Center. 
"I was one of the first two people to go through the kinesiology and recreation track for the Stevenson Center. My research focused on inclusive recreation and sports for development," said Lauren. 
Lauren's professional practice brought her to the Housing Authority of the City of Milwaukee. She focused on allowing residents to have access to health resources. Currently, Lauren is a Nutritional Program Consultant at the Wisconsin Department of Public Instruction, which deals with the National School Lunch Program in schools. 
Shawn Woodin 
Peace Corps Fellow, 1999 Political Science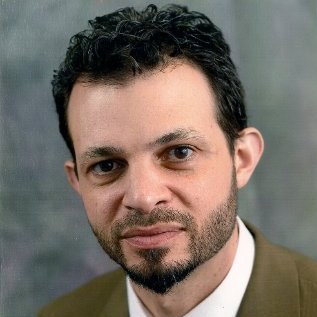 Shawn Woodin is the President/CEO of the Southern Scholarship Foundation (SSF) in Tallahassee, Florida. SSF provides rent-free housing to deserving young people who lack financial resources and demonstrate excellent academic merit and good character, so they can attend institutions of higher education. Shawn's team assists 470 scholarship recipients living cooperatively in 27 houses throughout Florida. 
"As a Fellow, I gained exposure to social services, managing a budget, working with multiple stakeholders, and shaping a program out of nothing," noted Shawn. 
With guidance from a strong group of local leaders, Shawn evolved into a young development/nonprofit professional and has continued to build on those skills in his work. Shawn entered Illinois State University with a bachelor's in business management and two years of experience as a small business advisor with Peace Corps in Kenya.