ACED Fellows Alumni
Susan Megy
ACED Fellow, 2003 Political Science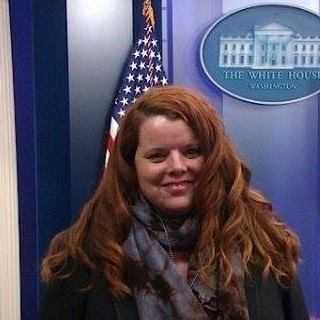 Susan Megy is a human rights and humanitarian affairs specialist with 20 years of cumulative experience overseeing policy, advocacy, research, and training programs for peacekeeping, U.S. military, nonprofit and private sector institutions. She is an experienced trainer, leading workshops on human rights, the protection of civilians, conflict early warning, crisis mapping, landmine awareness, and gender-based violence. Susan is currently working with the United Nations Political Mission in Iraq. Among various roles in both Ukraine and Iraq, Susan was acting interim Special Assistant to the Iraq Deputy Special Representative/Humanitarian Coordinator, providing policy and communications expertise to U.N. leadership. 
As a Ph.D. Fellow at the Irish Centre for Human Rights, Susan directed the Minority Rights summer school program and lectured on Human Rights in the Houston Film School's M.A. program. As an ACED Fellow, she worked as director of the YWCA McLean County Women and Diversity Program for her professional practice. After she graduated from the Stevenson Center, Susan joined the Peace Corps and worked as an economic development specialist in Bulgaria.
Cecilia Montesdeoca 
ACED Fellow, 2017 Anthropology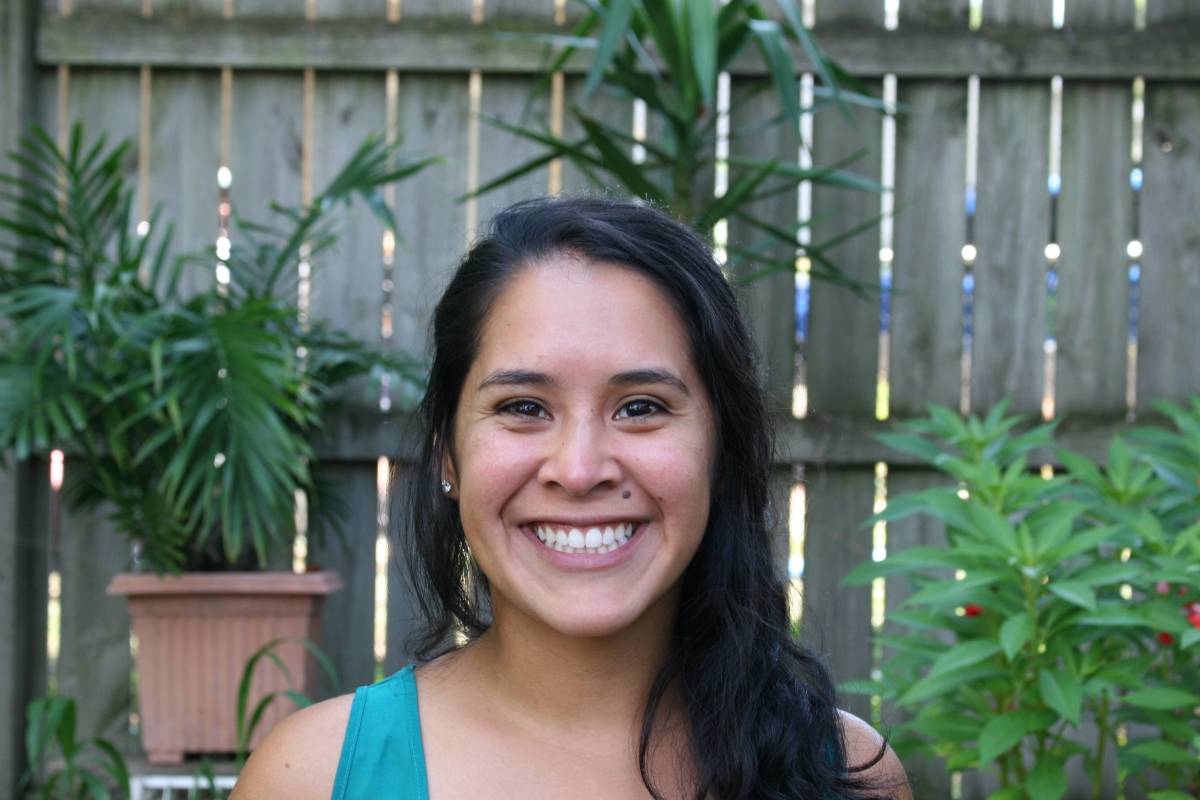 Cecilia Montesdeoca is a Diversity Advocacy Specialist with Illinois State University. She is responsible for planning and delivering programs and services, primarily to student populations, related to diversity and inclusion. She uses her expertise to engage in student outreach, assess programs and services, and conduct select presentations and training on issues of diversity and inclusion. Cecilia also advises and works closely with multi-cultural student organizations and coordinates regular cultural awareness events for the campus community.  Cecilia has a B.A. in cultural anthropology and community health education from Illinois State. Cecilia completed her professional practice with the Dakota Resource Council, with a focus on community organization related to oil and gas extraction.
"It was an exceptional time to be organizing on those issues due to the Water is Life movement in protest to the Dakota Access Pipeline. My capstone project, a member feedback initiative, led me to identify opportunities to increase membership engagement by focusing on organizational processes," noted Cecilia. 
Cecilia is also an alumna of the Congressional Hispanic Caucus Institute Summer Congressional Internship program, AmeriCorps Illinois Public Health Association, and AmeriCorps NCCC Southwest Region. 
Craig Schlatter 
ACED Fellow, 2007 Applied Economics 
Craig Schlatter graduated from Illinois State University with a bachelor's in economics and a minor in political science, after serving in the Marine Corps for four years. He found the Stevenson Center to be the right fit for graduate school. 
"When I was looking at graduate programs, I wanted to attend a program that provided relevant job experience while emphasizing the importance of public service. The Stevenson Center fulfilled, and continues to fulfill, both criteria," noted Craig. 
For his professional practice, Craig worked at the Community Development Commission of Mendocino County, California. His main project was the supervision of reconstruction of a 10-unit apartment building for low-income families. He coordinated architectural and engineering staff, approved payments to building contractors, and coordinated the public housing homeownership program. 
Craig was hired by the Community Development Commission after completing his professional practice. He became the Development and Sustainability Manager. He planned and oversaw department budget and program/project activities. He directed Mendo-Lake Energy Watch, a commercial and nonprofit energy efficiency retrofit program in Mendocino and Lake Counties. 
Craig is now Director of Community Development for the City of Ukiah. He has many responsibilities, including overseeing the department that addresses housing, code enforcement, and planning. 
"ISU started me on the path to this career," said Craig. 
Jen Sheehey
ACED Fellow, 2004 Sociology 
Jen Sheehey lives in St. Paul, Minnesota, and works at Dougherty Family College, where she is a founding faculty member. She teaches sociology and mentors students. Dougherty Family College offers associate degrees at the University of St. Thomas. When it opened in 2016, the private two-year college was just the second of its kind in the country. 
Before coming to Illinois State, Jen served as an AmeriCorps member with the Edmundite Missions Corps in Selma, Alabama. In her time at the Stevenson Center, Jen established a foundation to work within underrepresented communities and through her internship with the Minnesota Office of Higher Education learned more about the lack of supports and transitions between K-12 and higher education. This awareness led her to pursue a doctorate in higher education policy and administration. 
"I met determined, inspired colleagues, who helped me shape the direction of my life. I learned how to talk to faculty, become a better scholar, and ultimately set my direction for my future career," Jen said of her time at Stevenson. "Additionally I met three of my lifelong friends at ISU." 
John Thornburg 
ACED Fellow, 2017 Kinesiology and Recreation 
John earned a bachelor's from Ohio State University in parks and recreation management and went on to Baylor University where he earned a master's in sports pedagogy. He also served with AmeriCorps twice, as an at-risk youth mentor in Texas and in St. Louis on an emergency response team. 
John's professional practice was at the East Central Illinois Area on Aging (ECIAAA), where he gained a greater understanding of services for older adults. 
"I also gained great experience and knowledge in grants management that I believe will be invaluable in my future career," said John. 
John has remained in the Bloomington-Normal area and is a Grants Management Program Analyst at the ECIAAA. His current position draws on his analytical skills, specifically research and problem solving.