Current Year Partnerships
The Stevenson Center is fortunate to partner each year with many exemplary agencies and organizations across the United States that are devoted to public service. The following represent our 2022-2023 professional practice and graduate assistantship sites. Many thanks to all our partners!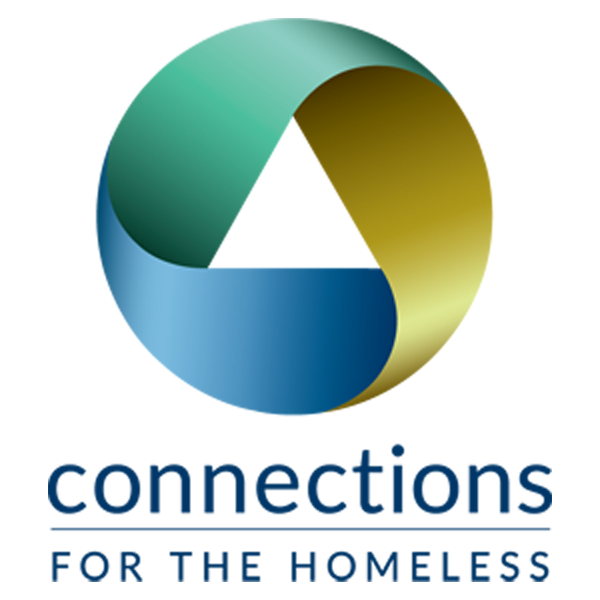 Connections for the Homeless
Ongoing Partnerships
The following long-standing partnerships are integral to the Stevenson Center's mission. The Stevenson Center is proud to work with these organizations that give students the skills and insight they need to support communities around the globe while serving as leaders in their fields.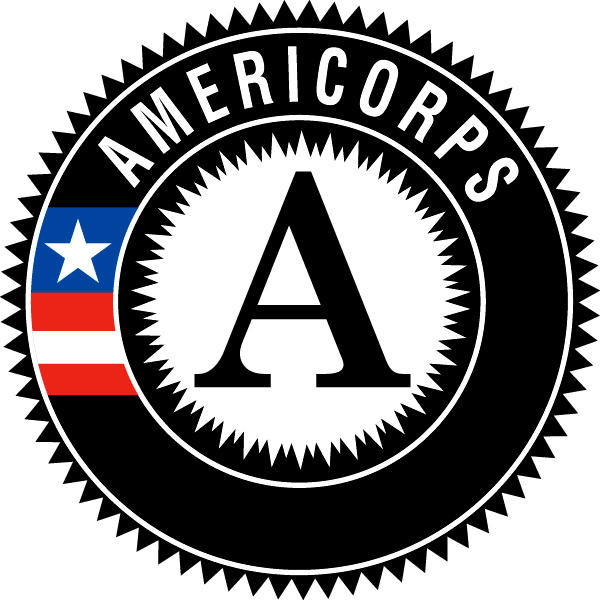 AmeriCorps
The Stevenson Center has a two-fold relationship with AmeriCorps. First, we welcome AmeriCorps alums to our ACED Fellows Program. Service with AmeriCorps fulfills the requirement for one year of full-time experience in community development or social services. In 2005, we started a partnership that allows some of our current students to serve as AmeriCorps Members as well.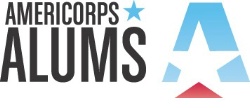 AmeriCorps Alums
Since 2005, AmeriCorps Alums has been dedicated to building a community of experienced volunteer leaders committed to a lifetime of service. Alums are encouraged to fully realize their potential by building connections and engaging with others to create transformational change in their communities. Once an enterprise of Points of Light, AmeriCorps Alums is now a program of the Service Year Alliance.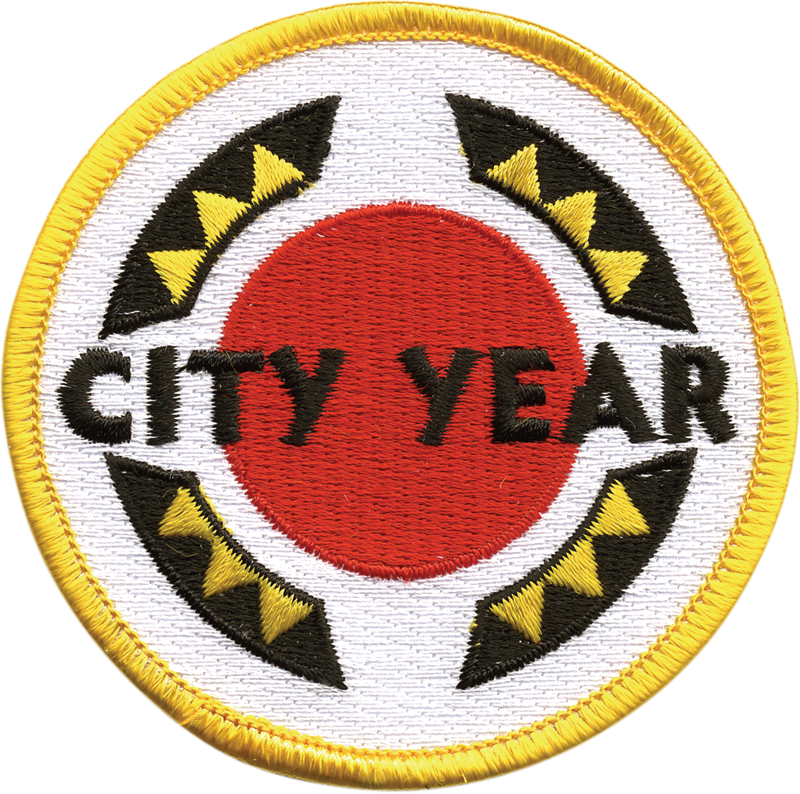 City Year
A full term with City Year fulfills the service requirement for admission as an ACED Fellow. The Stevenson Center is a proud City Year Alumni University Partner, supporting City Year National Service Scholars.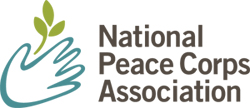 National Peace Corps Association
Founded in 1979 and headquartered in Washington, D.C., the National Peace Corps Association is the nation's leading 501(c)(3) nonprofit organization connecting and championing Returned Peace Corps Volunteers and the Peace Corps community. It provides service and education opportunities that build on the Peace Corps experience, and it is also the longest-standing advocate for an independent and robust Peace Corps.
Peace Corps
Illinois State University launched the first Peace Corps Fellows Program in community and economic development in 1994 in partnership with Western Illinois University. We also work closely with Peace Corps as a Prep partner university. Prior to the end of the program nationally, Illinois State was home to the first Master's International Programs in applied economics and sociology, and the oldest in political science.